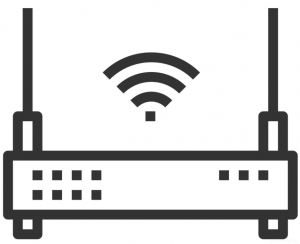 Point to Point Wireless
Point to Point (PTP) Wireless allows you to connect two distant locations or buildings together over WiFi so that both locations can share internet and computer network services.
Having the ability to connect all your buildings together and share the power of the internet and computer network will significantly enhance efficiency and productivity.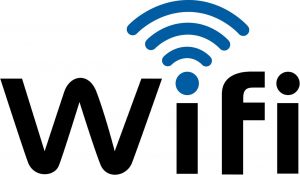 Public WiFi Solutions
Your guests, customers, and the general public are a connected society in this day and age. Consumers expect reliable public WiFi and we help engineer and setup reliable and secure public WiFi networks for cities, hotels, campgrounds, RV parks, recreational facilities, restaurants, festivals, and any other location where WiFi is needed.