Attention Western Kentucky Small Business Owners:
Are You Searching Online For An IT Support Firm In Western Kentucky or Southern Illinois Because You're Dealing with Ongoing IT Problems And Don't Know Who You Can Trust To Fix Them Fast?
If so, give us a call and let us show you what fast, friendly, and highly-responsive outsourced IT services should be for your small to medium business: 270-205-4709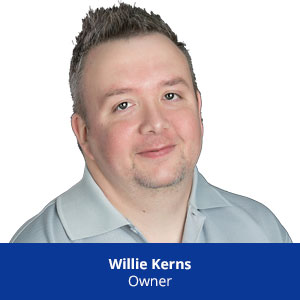 Call Us Today At 270–205–4709

3 Reasons to Trust SmartPath Technologies
to Support Your Computer Network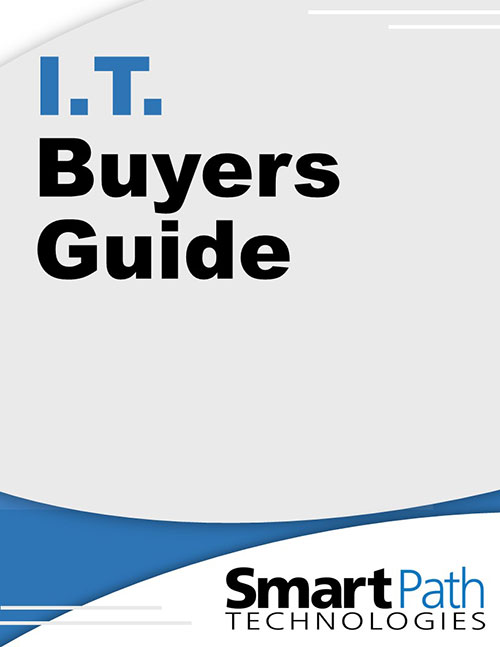 Download your free copy of The Business Owners' Guide To IT Support Services And Fees
SmartPath Technologies: trusted computer support for businesses throughout Western Kentucky – Let us help you today!
Maybe you're concerned with the current rising costs of your IT services, or maybe you are just running short on time because of your expanding business and need to hand over the reins of some services to someone else. Whatever your reason, we can help you with quality IT services today.
Your business can save money and time today with SmartPath Technologies' technology support, network solutions, IT support and more.
See what other business owners are saying about us…
Not Ready To Call Us Just Yet?
If so, we would at least like to send you a copy of our recently published report, The Business Owners' Guide To IT Support Services And Fees.
Even if you aren't ready to make a change right now, this will give you the 3 most common ways IT services companies charge for their services, and the pros and cons of each approach, 21 revealing questions to ask your IT support firm BEFORE giving them access to your computer network, e-mail and data, and more.
Simply fill out the form here and download your copy today!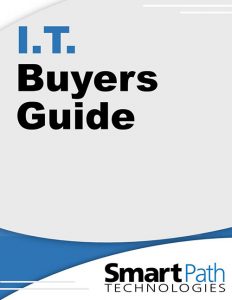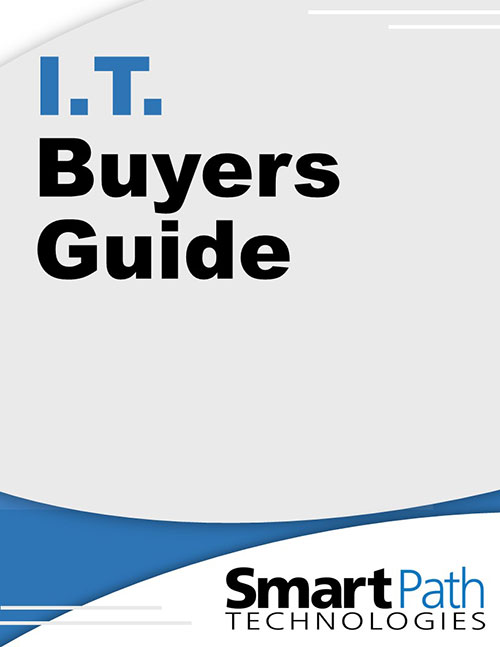 Download Your
Free Copy Now