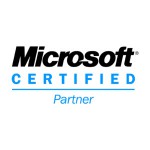 By being closely aligned to Microsoft, in an official, professional capacity, SmartPath can access the latest Microsoft technology and pass these up-to-the-minute capabilities onto customers immediately and effectively. As a Microsoft Registered Partner, Onsite Computer is able to tap into support and a technology community that allows a greater real world business IT perspective, helping prioritize and effectively deliver technology solutions to all customers.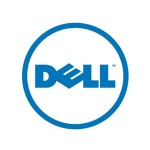 Customers trust Dell to deliver technology solutions that help them do and achieve more, whether they're at home, work, school or anywhere in their world. We typically prefer to offer Dell computing products to clients because of their unparalleled support and warranty service. As a Dell partner, all systems we procure from Dell have American support, and carry a three, four or five year next business day warranty. In addition, we have an alliance with Dell that provides for 4 hour warranty support for mission critical servers and network equipment in most areas in Western Kentucky.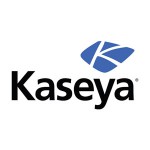 Kaseya is a global provider of Managed Service Automation (MSA) software for IT solution providers and corporate IT organizations. Kaseya allows businesses to proactively manage distributed IT infrastructure easily and efficiently with one integrated Web-based platform.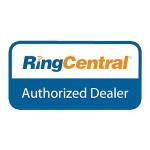 The RingCentral technology platform eliminates the need for expensive and technically complex on-premise legacy phone systems. By combining a hosted, multi-extension business phone system with advanced voice and fax functionality, RingCentral simplifies business communication for modern, flexible business environments.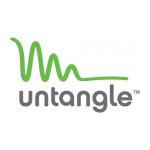 Untangle content filtering capabilities go far beyond competitive products. Untangle Web Filter boasts over 450 million sites in 140 categories, more than Barracuda, Sonicwall, and Fortinet combined. Add in the power of Application Control and the Integrated Rules Engine (IRE), and Untangle® can handle the most challenging applications and protocols.
Cytracom is the leading provider of cloud based PBX and Business VoIP services, answering the communication and collaboration needs of businesses who seek an affordable, robust and easy-to-use solution.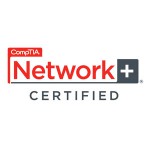 The Computing Technology Industry Association (CompTIA) is the voice of the World's IT industry, representing members at the forefront of innovation. This certification is designed to test the competency of a network technician in supporting and configuring TCP/IP clients in terms of network design, cabling, hardware setup, configuration, installation, support, and troubleshooting. All of our technical engineers are required to hold CompTIA certifications.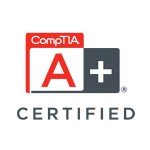 CompTIA A+ 220-801 covers the fundamentals of computer technology, installation and configuration of PCs, laptops and related hardware, and basic networking. CompTIA A+ 220-802 covers the skills required to install and configure PC operating systems, as well as configuring common features (e.g. network connectivity and email) for mobile operating systems Android and Apple iOS.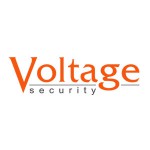 SmartPath Technologies provides end-to-end security for email and attachments, inside the enterprise to the desktop, at the enterprise gateway, and across leading mobile smartphones and tablets. The solution provides the confidence and peace of mind that sensitive data is protected in transit and in storage, wherever it is in an email system to any inbox (e.g., Outlook, Lotus Notes, Gmail, and Yahoo!), without disrupting existing email services or business processes. SmartPath Technologies simplifies the encryption and decryption of files by leveraging existing individual and group polices. This approach is even more critical as businesses turn to cloud providers for services such as collaboration portals and data backup. SmartPath Technologies allows enterprises to benefit from the cost savings associated with cloud services while continuing to control file protection under their own security policies and procedures.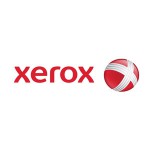 For more than a half a century, Xerox has been a leader in document technology and services. They continue to build on this heritage of innovation. They now are the world's leading enterprise for business process and document management, offering global services from claims reimbursement and automated toll transaction to customer care centers and HR benefits management. The new Xerox is dedicated to innovation, service and giving our customers the freedom to focus on what matters most: your real business.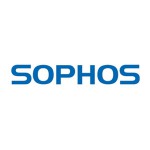 We began producing antivirus and encryption products nearly 30 years ago. Today our products help secure the networks used by 100 million people in 150 countries and 100,000 businesses, including Pixar, Under Armour, Northrop Grumman, Xerox, Ford, Avis, and Toshiba.
As IT networks grow in complexity, we're focused on keeping IT security simple and reliable. We know that a proper security strategy must include networks, servers and devices-all devices-managed easily through the cloud.