Cut your phone cost with ITTalk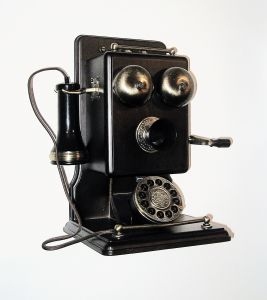 As a small business, you need every advantage you can get to compete against bigger companies with bigger resources. SmartPath Technologies is proud to provide our clients with a cost-effective, enterprise-class solution that is easy to use and manage. One system connects multiple office locations and mobile employees. You no longer have to settle for low-quality phone system just because of budget limitations. Our system includes both internet fax and voicemail that allow you to send and receive fax documents and voice messages through the web.
Affordable – low cost with no extra set-up, installation, or maintenance fees
Easy to use – including an intuitive, user-friendly interface
Reliable – your hosted system is monitored and maintained 24/7
Mobile – calls can be taken in other locations, via laptop or forwarded to a mobile phone
Many Locations – One phone system
Since ITTalk is cloud based, you enjoy the freedom to connect and manage multiple locations, devices and workers within your cloud phone system. You can easily customize users, departments, and call handling rules. No matter where you, or the users, are.
Save time and money
You only need a high-speed internet connection and your phone system is ready to work lighting fast, anytime and anyplace. There's no PBX hardware. It's easy to set up online and manage your system with your smartphone or tablet.
Cloud quality and reliability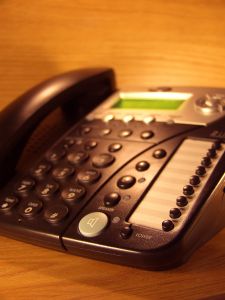 You enjoy robust functionality for one low monthly cost. Our focus is on relevant innovations, robust features, user friendly design and fantastic service-not nickel and diming.
Pocket your phone system
Managing your phone system is easy with our user-centric design and user friendly interface. Apps that are free to download and use on iPhone, Blackberry, and Android phones allow your employees to make outgoing calls using their smartphones without minutes or call credits getting deducted from their personal phones.
You choose the phones to use
You can turn smartphones and tablets into business phones with free apps, for yourself and your workers. You can get desk and conference phones. You also have the option of taking and making calls on your computer with softphone.
Finally, business can specify answering rules and fully customize how incoming calls are treated depending on time of day. For example, calls during office hours are routed automatically to the company's local line, while those made after business hours are forwarded to voicemail.
Take advantage of the ITTalk phone system and take your business to a higher level.