First and foremost; in the event of a cyber-attack, security threat, or major outage/problem – we're available 24/7/365 to help in those disasters!  Suppose your IT guy walks out today (and takes the passwords with him)? We're going to always be there. In fact, our team shines in the face of these disasters and stands by ready to respond to them anytime and in any location. We jokingly say it's because you can only perform so many password resets and fix so many printers, but the truth of the matter is that when the rubber meets the road – our engineers can be dropped into any IT situation or technology emergency and become superheroes.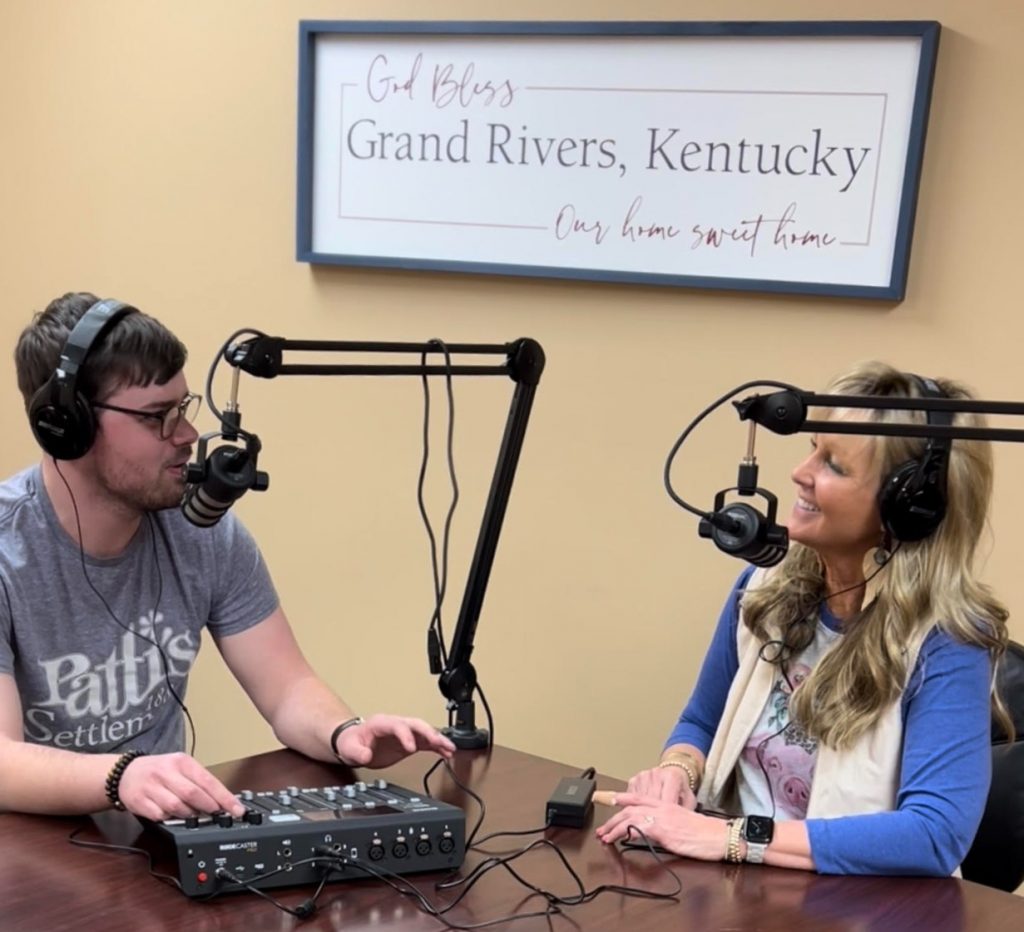 Our Superhero wears a Smartpath Costume, what's yours wear?
Early morning, February 5th, 2018 I had the unbelievable phone call that Patti's was on fire. My first thought was of course the safety of our staff and guests. Then secondly, where do we go from here. We were blessed ...
However, we're by far most successful when we work with a business as a long term partner. We help our clients not only by solving technical problems but also by growing to know your business and your organization. We utilize our technology, cyber security, and human consulting knowledge to help your organization begin to do things and to utilize technology to become more productive and more profitable.
Over time, we've been able to develop a client profile of whom are most successful clients are. The following eight traits are common to those clients that we dramatically help reduce their stress and increase their profits.
Grit to Succeed
They're successful in their own businesses and industries as evidenced by their grit and their year over year profitability.

Understand Leadership
They have intense understanding and focus on what it takes to run a successful business that faces modern leadership challenges in a post-pandemic world.

Value Technology
They value technology and understand the potential income gain from utilizing technology properly.

Self Awareness
They are acutely aware of what they're great at and what they are most profitable doing.

Continuous Improvement
They are interested in self-improvement personally and are continually looking to improve the organization.

Strong Relationships
They realize that forging relationships with key partners and vendors are vital and they work equally as hard as the partner to strengthen those relationships.
Risk Aware; not Risk Averse
They don't practice risk avoidance; instead, they evaluate their risks and mitigate them as best possible.

Want More
They appreciate what they've been able to do but aren't satisfied with the status quo and are continuously looking for ways to increase their bottom line, do more with less, and run more efficiently.
Schedule an appointment with us below or call us right now at 270–205–4709.
Still not sure we're the right fit? Click here to find out.