SmartPath Technologies will work with you to determine the best surveillance options for your needs.  We begin with a site survey and interview process to determine system specifications and get an idea of the areas you need to monitor.  We then will recommend quality equipment to fit your needs. SmartPath can install the complete system, or your maintenance staff or handyman can install the wiring and cameras, and we'll take care of getting the surveillance system configured and available out on the internet. We utilize only high quality equipment, and all products include a warranty.  Please contact us below for a completely free surveillance system consultation for your business.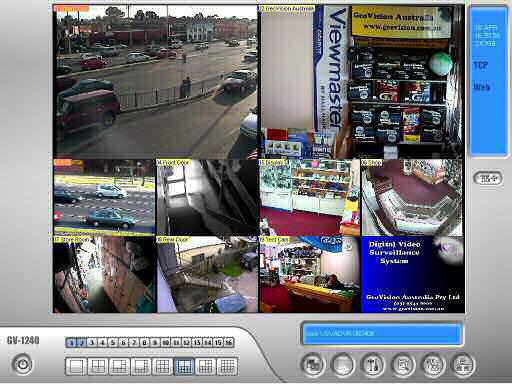 Video Cameras - A full spectrum of video camera technology to serve exactly the solution you need.
Video Management Systems/Software – The best in video security hardware together with the industry's best-in-class video management software- allowing you to better manage, adapt and apply the video you capture to improve decision-making and optimizeyour organization's operations.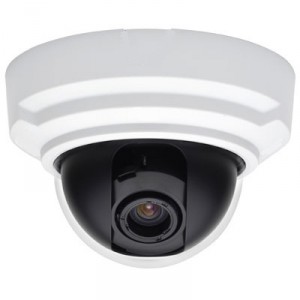 CCTV and IP security cameras are giving governments across the country the tools to monitor their local facilities such as courthouses, water treatment plants, airports, police stations, parks, and roads.  SmartPath Technologies provides state of the art surveillance systems  to government agencies whose desire for real time information can be as varied as the need to watch a city park to the need to monitor patrons at a civic center.
School Systems Need Better Monitoring.  Many schools are not constantly monitoring the visitor registration desk. We work with your technology staff and your facility's management to get CCTV DVR Surveillance Technology in all critical areas of a campus.  High schools and elementary schools are particularly vulnerable, and it is especially incumbent upon officials of these schools to provide all the safety they can to students and staff. Having video surveillance systems recording around the clock is invaluable to providing such safety.  Unregistered visitors can easily sneak past the registration window at some schools. Even if a person signs the registration form, often it is illegible.  Having video footage has proven invaluable in multiple situations among multiple local schools.
Many insurance companies give extra discounts for having a security surveillance system.