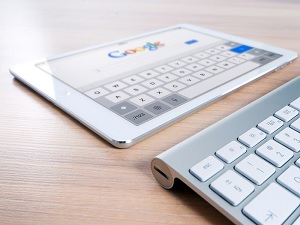 Recently, Google announced another change to its Chrome browser designed with user security in mind.
The company will soon be rolling out an "HTTPS-Only" mode that will help make surfing a safer and more secure experience. The new feature is currently available for preview in the Canary build, Chrome 93, for Windows, Linux, Mac, Chrome OS, and Android systems.
Although the company has not officially announced a go live date for the new feature, the buzz is that it will likely be August 31st, which Chrome 93 is expected to reach "stable" status.
If you want to play around with the new feature, your first step is to enable the HTTPS-Only Mode Setting by opening Chrome and typing the following into the address bar:
Chrome://flags/#https-only-mode-setting.
Doing this adds the "always use secure connections" option to the security settings page of the browser, and that's your next stop. Head to the settings page and click the option that now appears. Once enabled, the browser will automatically upgrade all website navigations to HTTPS, or, if it encounters a site that doesn't support it, give you a warning box before actually navigating to the page in question.
While Google is certainly not the first or the only browser company to introduce an HTTPS mode, this latest change certainly takes the idea farther than anyone else has to this point. It's a good change that will help protect users from man in the middle attacks, and make online shoppers safer as they don't have to worry about or wonder if their data is as safe as it could be. Using the HTTPS-Only mode, the answer to that question is yes.
Kudos to Google for the coming change, and for continuing to do their part to make the web a safer place for all of us.